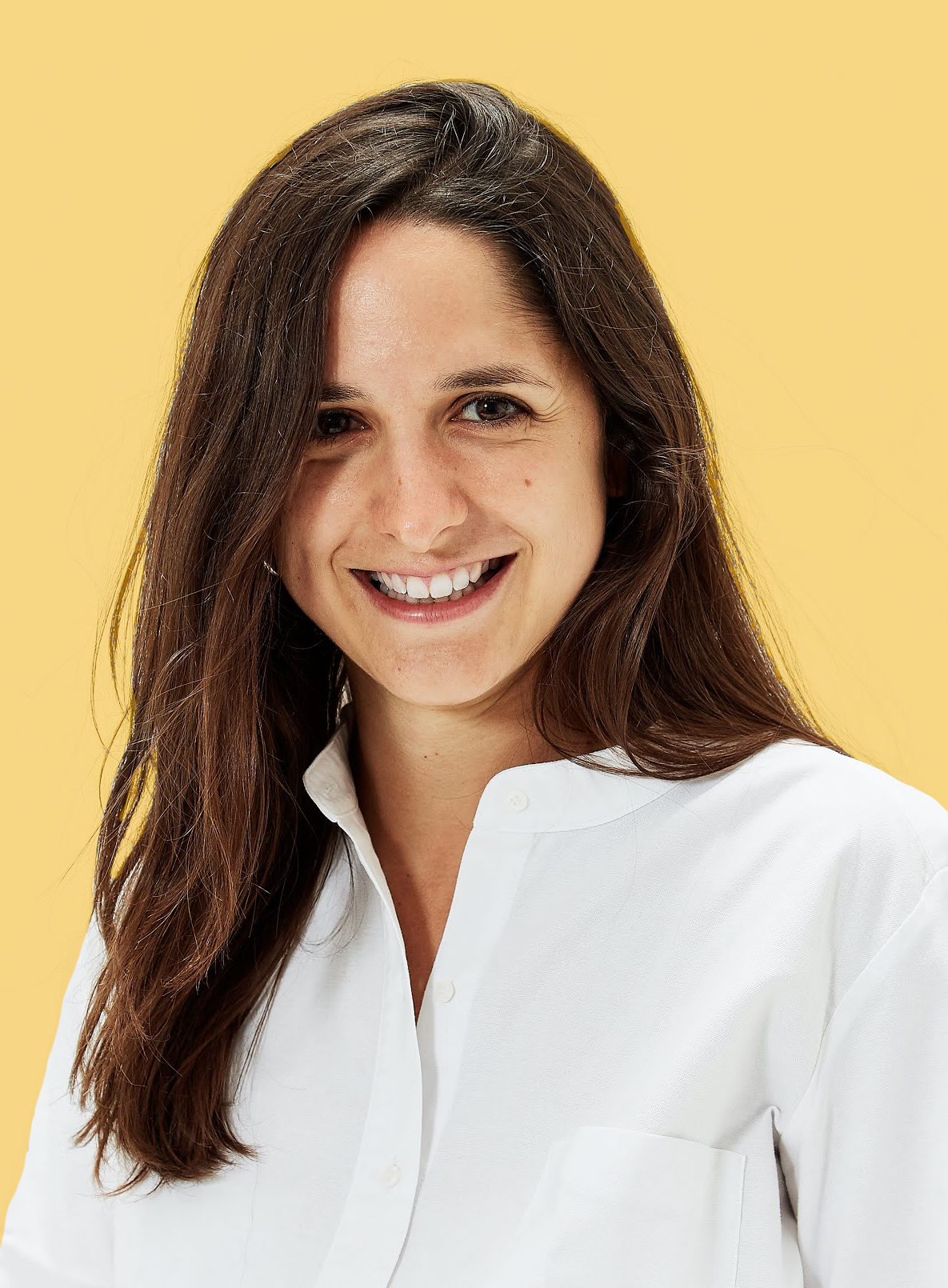 — Creative Lead, Art Director
With more than 10 years in the design field. Working with DTC brands, focusing on building brands with a purpose. With a spotlight on inspiring designers to develop and boost their growth. From a small e-commerce team to the most known DTC brands, always as a brand problem-solving soul.
My passion has driven me to projects where building consistent end-to-end brand experience across multiple marketing touch-points was always the goal. By being responsible for the strategic, brainstorming sessions, guidance, and hands-on development of visual brand identities, design systems, and digital/print channel executions. 
Using the brand strategy to guide the priorities and outputs from the creative team. By being able to unleash the designers into their most creative version. The devotion to empowering designers shaped me into Design Mentoring, where I have the opportunity to guide and encourage designers all over the world.
As a devote of creatives processes, including efficiently staffing projects, providing timely and effective feedback to improve creative solutions, and delivering work on schedule. All this magic is applied while balancing leading projects, people, and relationships with external agencies or partners.
Skillful in remote environments, where I build connections with cross-functional teams and cultivate diverse perspectives. Most of my acquired experience came from ensuring all projects meet or exceed high creative standards and business objectives. By achieving my favorite milestone: Finding the perfect balance between branding and performance in our creative campaigns.
Creating for brands like: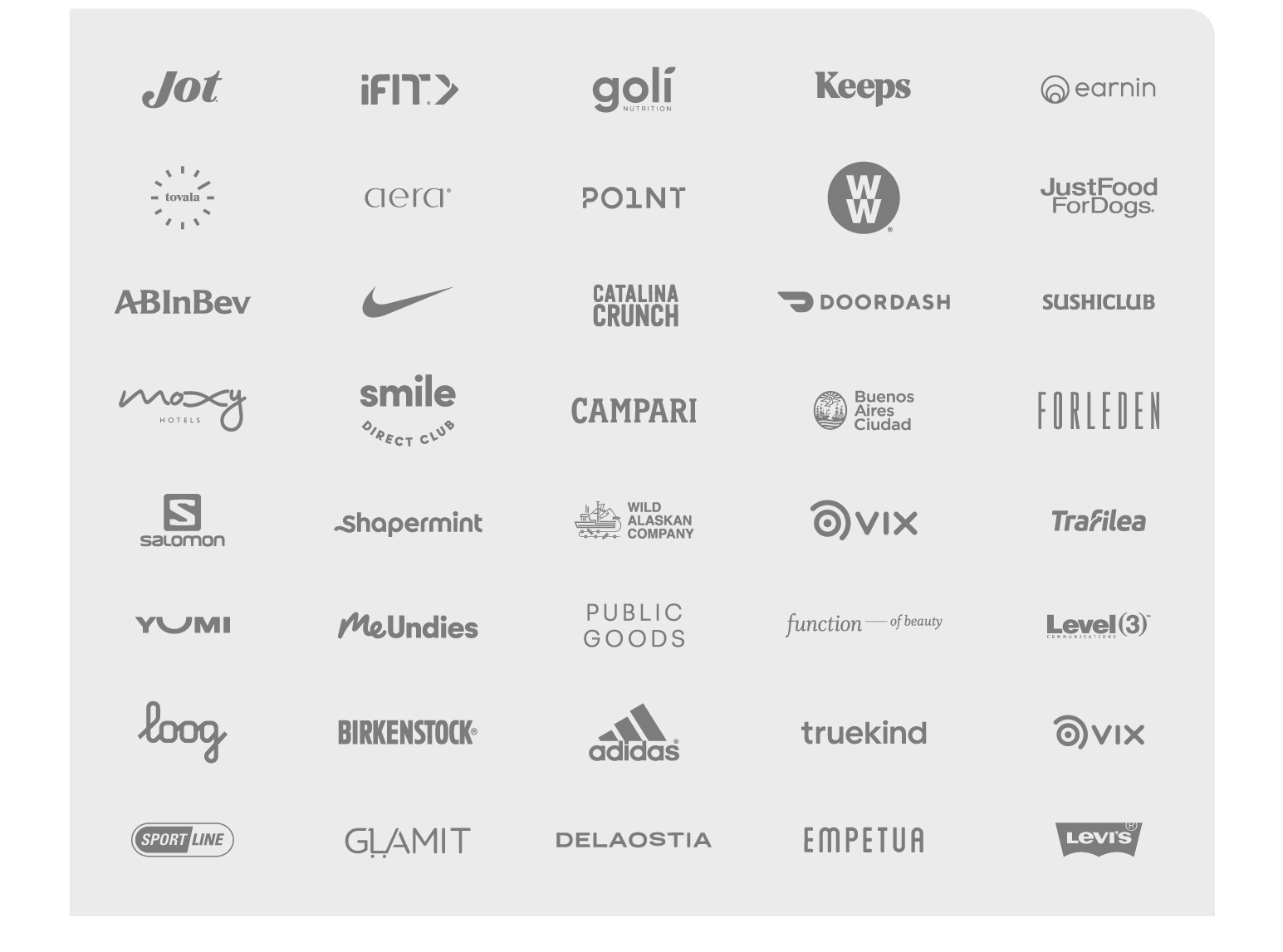 Looking for a 1:1 Session?
→

 

 How They Got There - Latinx Changemakers

 -
General Assembly
, 🌎
→

 

 The Founding Designer Role

 -
ADP List
, 🌎
→

 

 

Design for Good -
Design Calendar
, 🌎
→

 

 

Adventures to Design Leadership -
Design Buddies
, 🌎
→

 
What's inside a Creative Art Director -
 UX Folks, 🌎
→

 
Development - 
Universidad del Salvador, 🇦🇷
→

 
Manifiesto Captus -
 Universidad del Salvador, 🇦🇷
→

 Le
tras Dibujadas -
 Universidad del Salvador, 🇦🇷