Creative Art Director filled with cinnamon and yellow sprinkles. With a full background in Environmental Design, UI, Emotional Packaging, Brand identity, and Strategy. This Argentinian woman conquered some of the most well-known growing eCommerce brands by enhancing their identities and boosting their imagery. Cross-functional champion translating all her brand knowledge through the different teams, building and guarding for the brand systems and consistency to get achieved across the different projects.
With an important focus on the Direct-Response world, where she brought her passions alive: strategy towards creativity, all working for the same team. A great number of disruptive brands from the advertising industry were created or co-worked with her creative eye.
Her enthusiasm for always learning and growing brought her to design mentorship at ADPlist. Willing to guide, share tools, and boost everyone who's looking for personal career advice. 
As part of Marcia's DNA, it's fulled of colors, fonts-characters, and outline shapes. Her calligraphy roots, let her trademark in any creative project she's involved in. 
Nowadays working as a Creative Art Director at Trafilea, for Shapermint. 🚀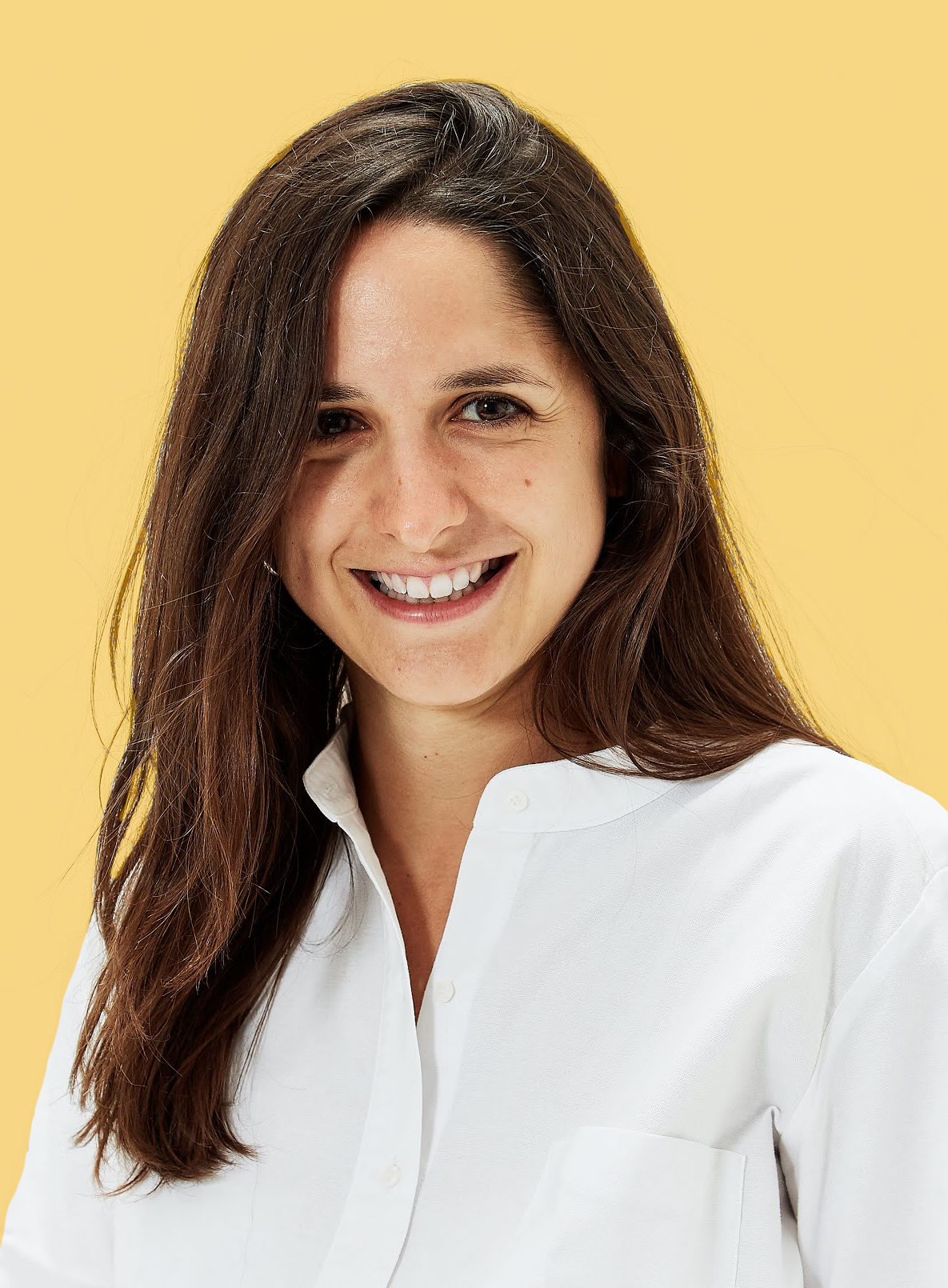 Turning all these words into numbers:
💛 +10 years of experience in the branding industry
🖋️ +8 years inside the Calligraphy-amazing-world
📦 +7 years building brand experiences focused on the packaging
✨ +6 years boosting creative teams, to make their best!
→
Typography wall
- Pixelations,
Argentina

→
Breathing letters
- TIPODD,
Argentina

→
Discover
- Pixelations,
Argentina

→
Wall Letters
- UCES,
Argentina

→
Letras dibujadas
- Forma Gallery,
Argentina
→
Adventures to Design Leadership -
 Design Buddies, Online
→
What's inside a Creative Art Director -
 UX Folks, Online
→
Development -
 Universidad del Salvador, Argentina
→
Manifiesto Captus -
 Universidad del Salvador, Argentina
→
 Le
tras Dibujadas -
 Universidad del Salvador, Argentina