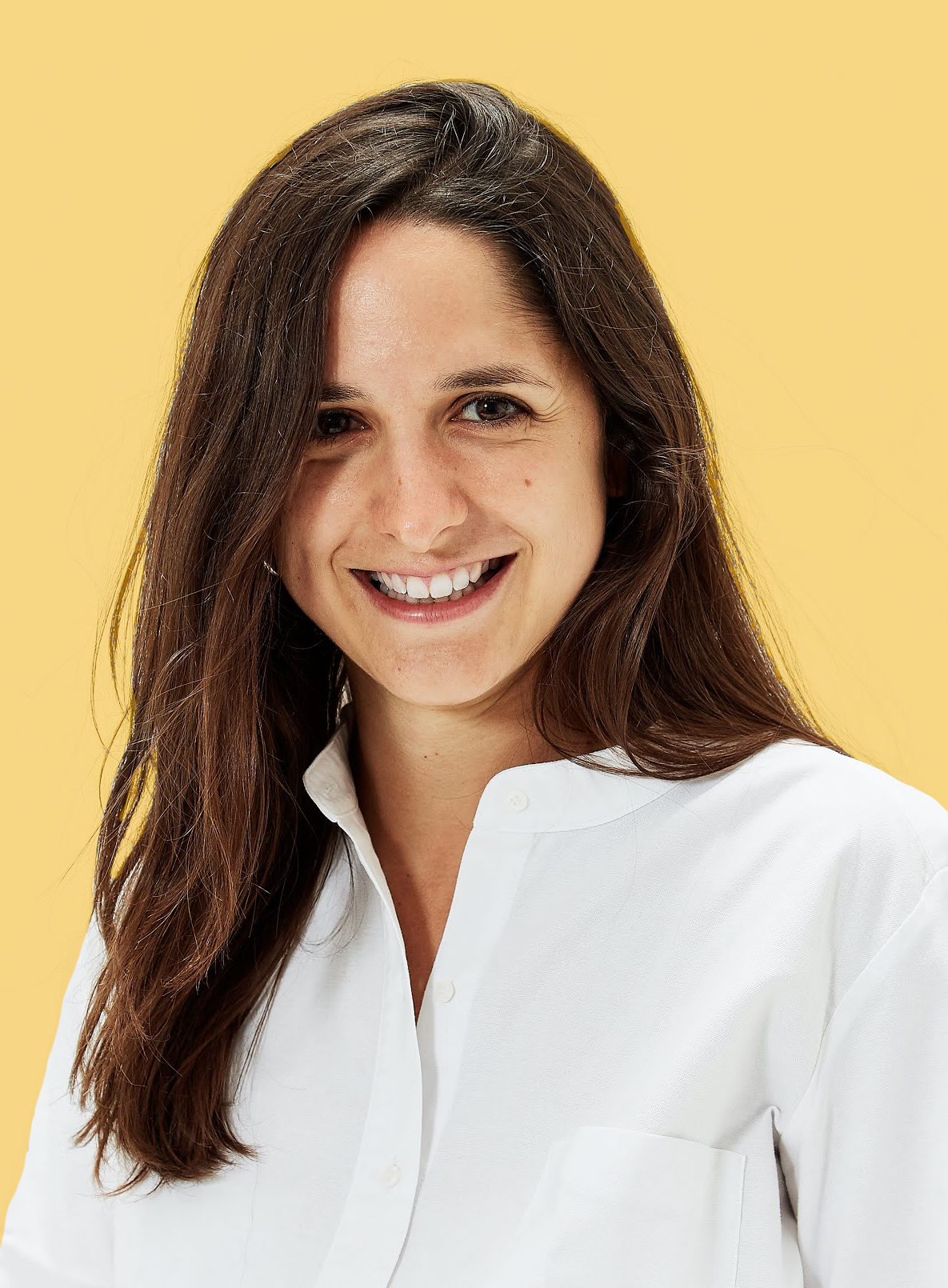 — Art Director, Design Mentor & Brand Specialist.
With a background in Brand Identity, UI/UX, Concepting, Environmental Design, Emotional Packaging, and Print Design. Problem-solving geek.
Always sharing my brand knowledge by building graphic systems, guarding for brand consistency across all the projects. Always rooting for the team side, with one clear goal, make every team member shine, and deliver the best outcome.
As a Cross-functional Brand Champion in DTC brands, most of my acquired experience came from working closely with multicultural teams. By achieving my favorite goal: Finding the perfect balance between branding and performance campaigns. Which learning drove me into an acquisition and retention tactics nerd. 
The curiosity took me into being a Design Mentor. Where I have the opportunity to guide and boost designers all over the world. Although, I keep learning a lot from them and their experiences.
I'm currently looking for a new opportunity to increase my experience. But always with the same objective,
building brands with a purpose. 
Creating for brands like: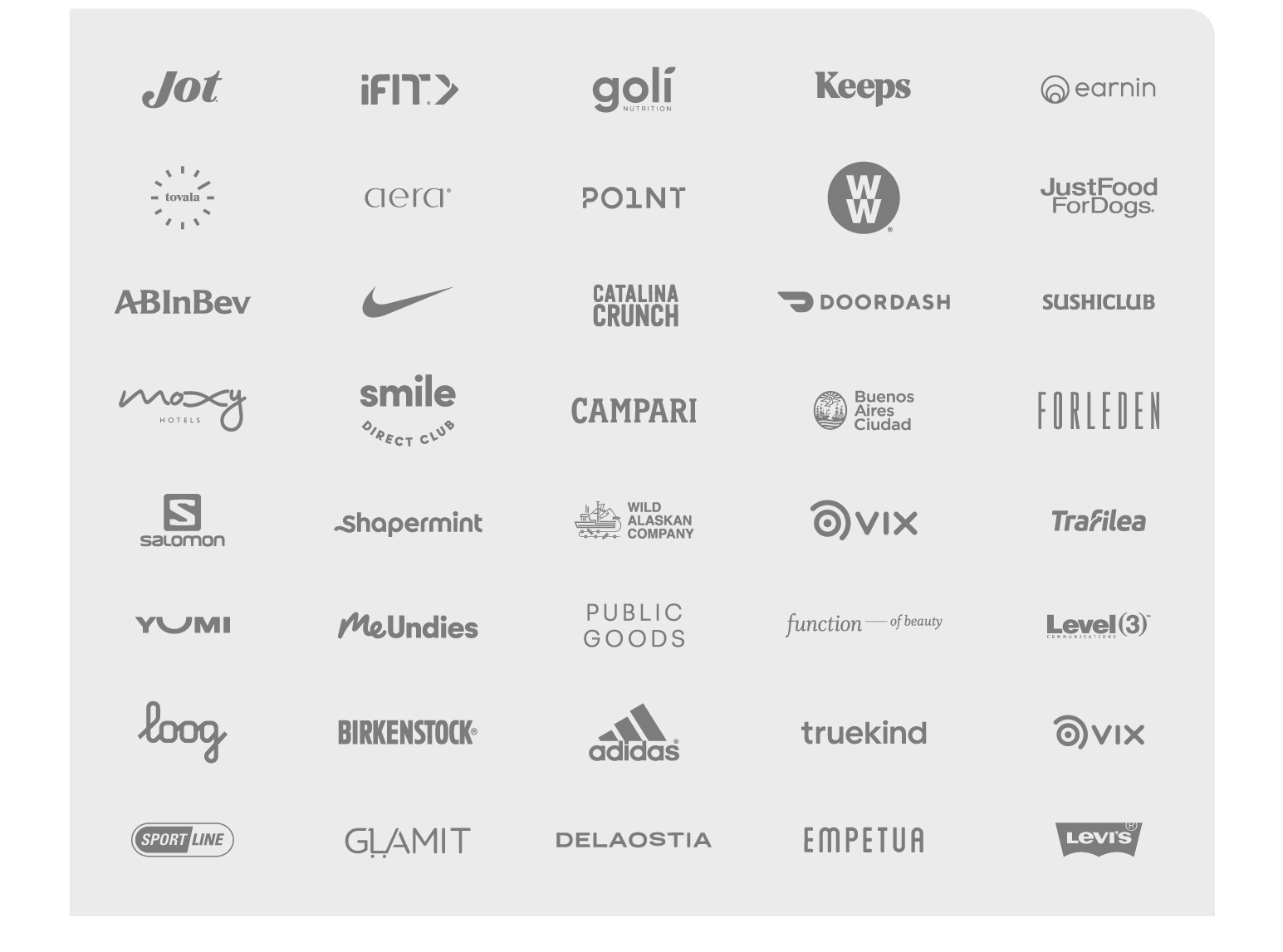 Looking for a Mentoring Session?
→

 

 

Adventures to Design Leadership -
Design Buddies
, 🌎
→

 
What's inside a Creative Art Director -
 UX Folks, 🌎
→

 
Development - 
Universidad del Salvador, 🇦🇷
→

 
Manifiesto Captus -
 Universidad del Salvador, 🇦🇷
→

 Le
tras Dibujadas -
 Universidad del Salvador, 🇦🇷